Other resources:
Sea Farms Marsh in East Falmouth MA
Carter Reservation in East Falmouth MA





Number of original photos on this page : 75
All photos in this website are original and copyrighted.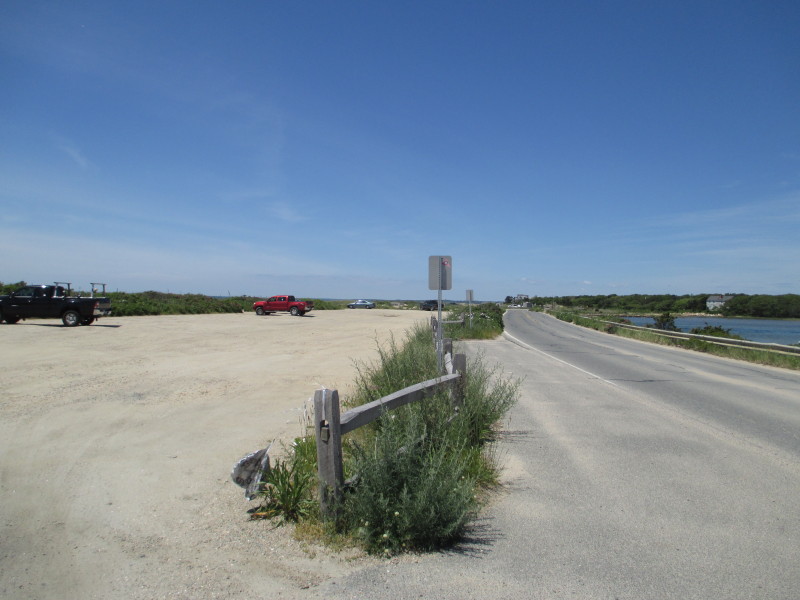 At Menahaunt Road in East Falmouth MA.
Trip date is June 2017.
Looking westwards, on right of pictures is Bournes Pond.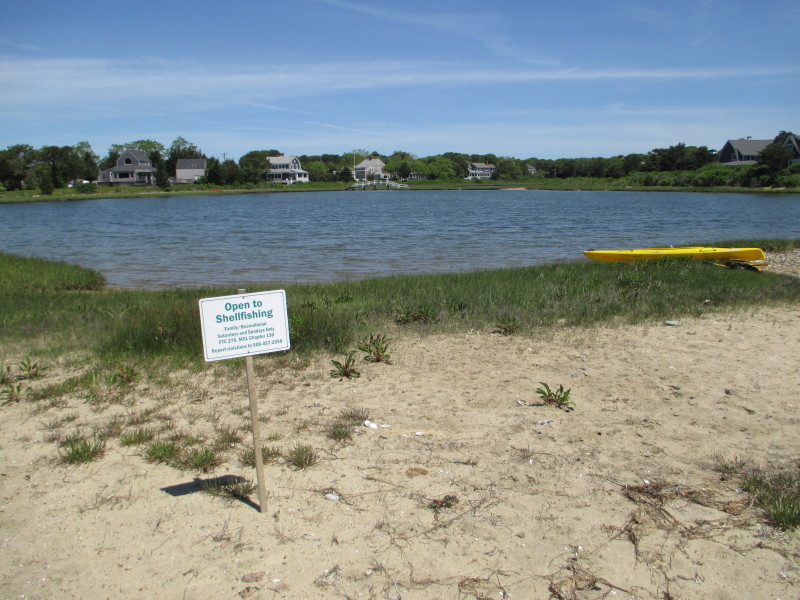 Launching from the road side on the west side of bridge.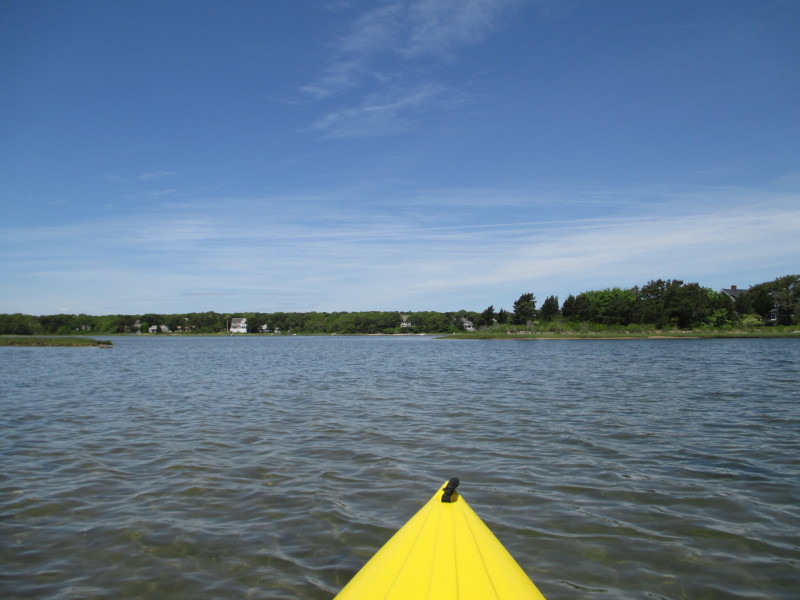 The Boston Kayaker just launched on Bournes Pond in East Falmouth MA.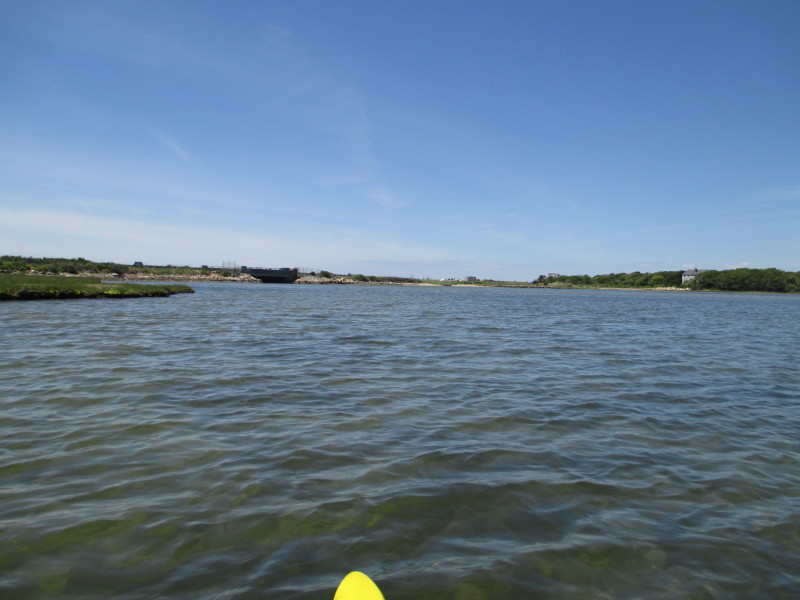 Coming out of the launch cove, on my left is Menahaunt Road and the bridge over the Bournes Pond outlet.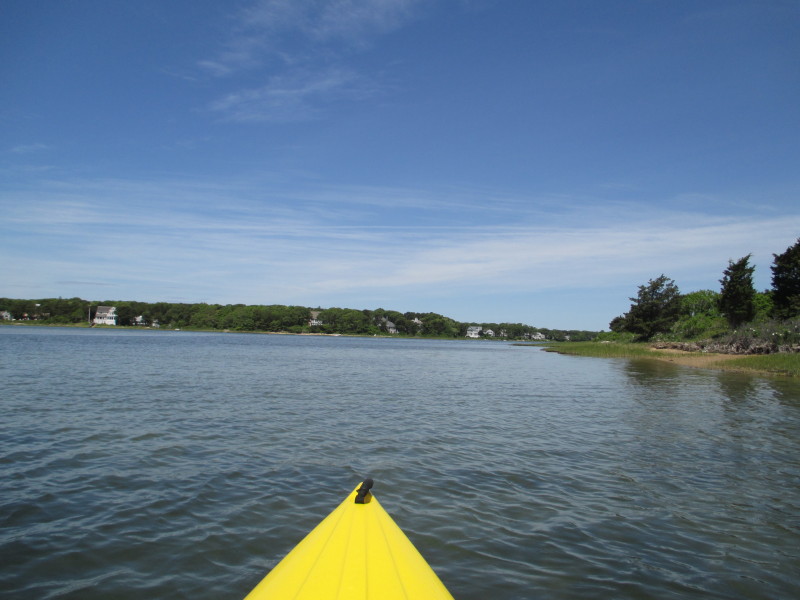 Veering to my right, will paddle northwards along the eastern shore on my right.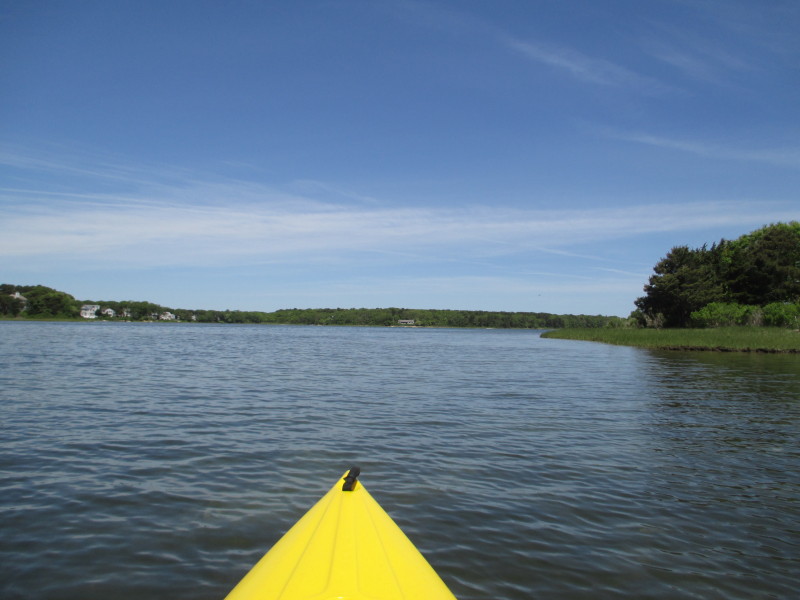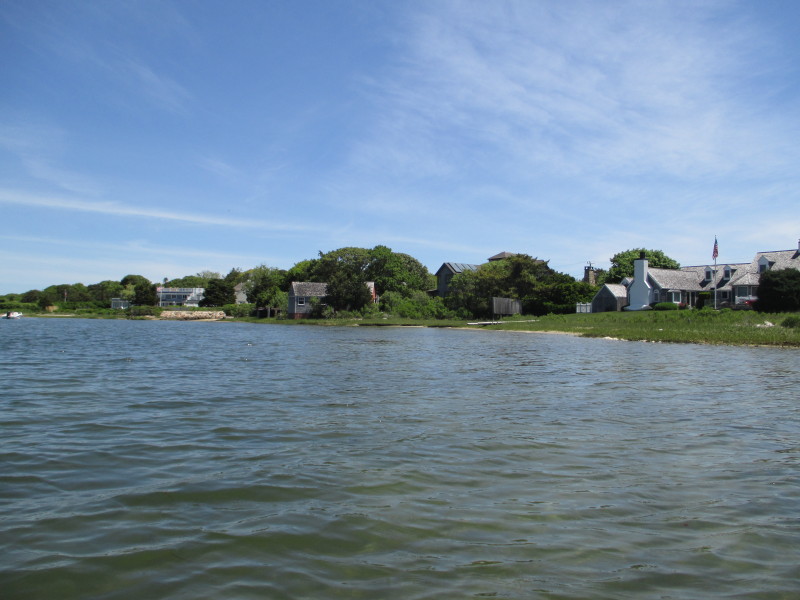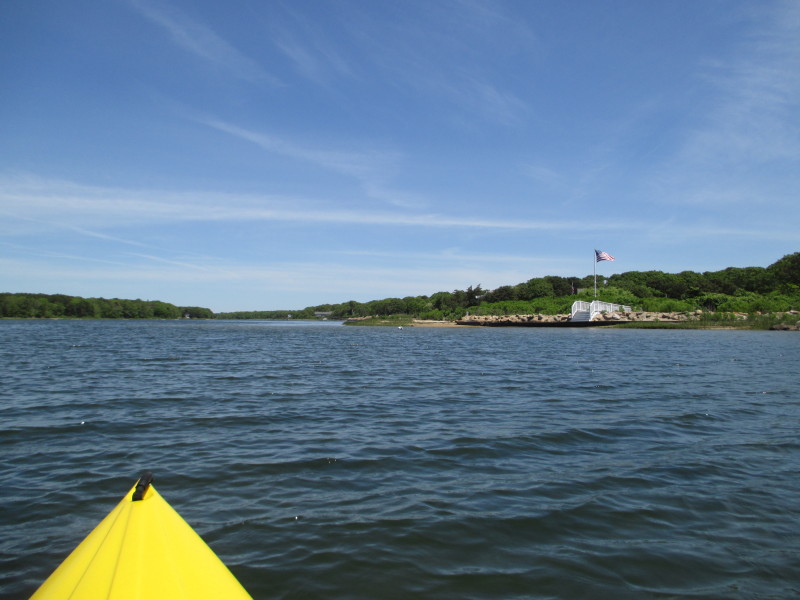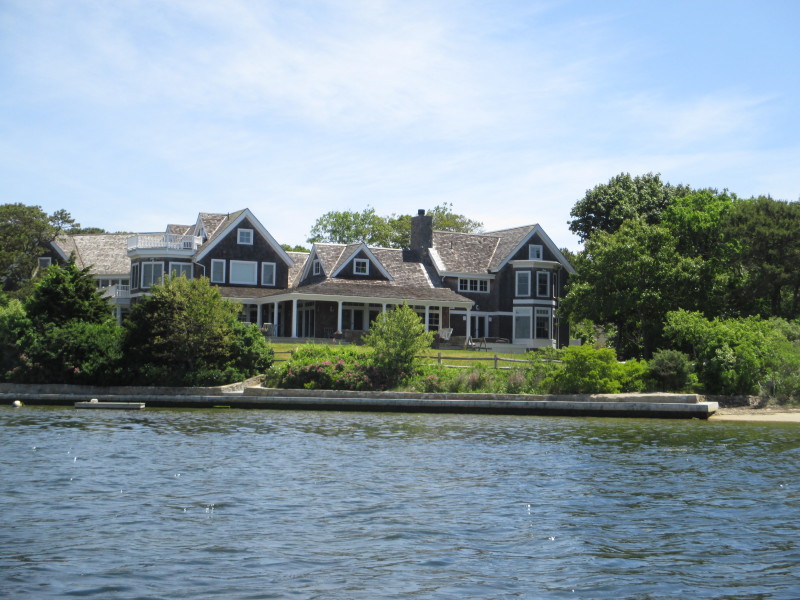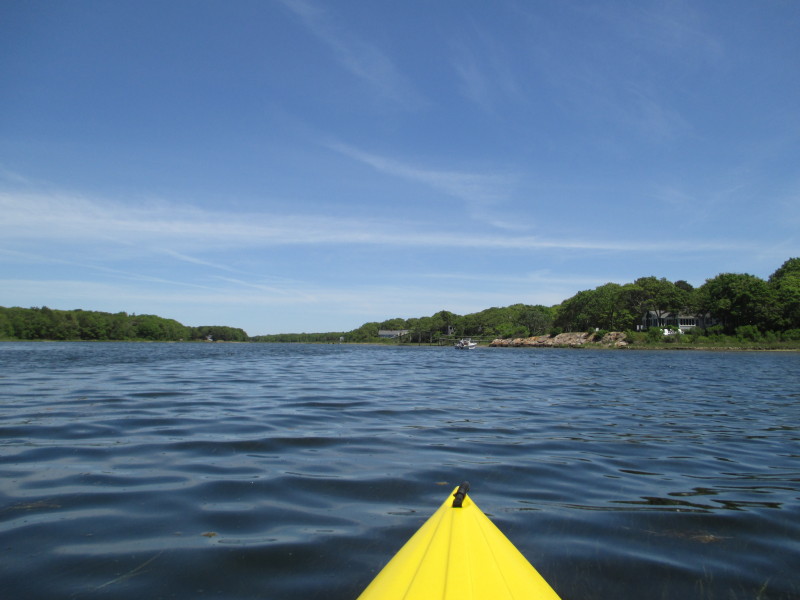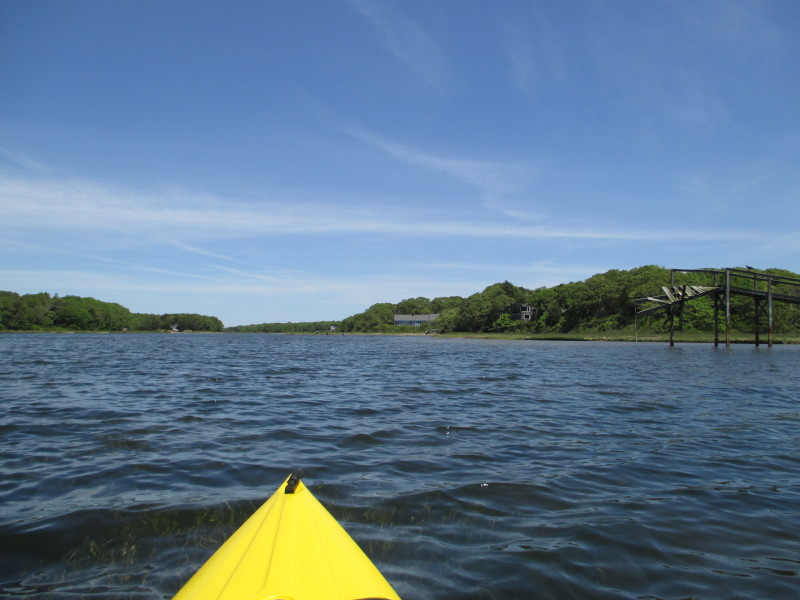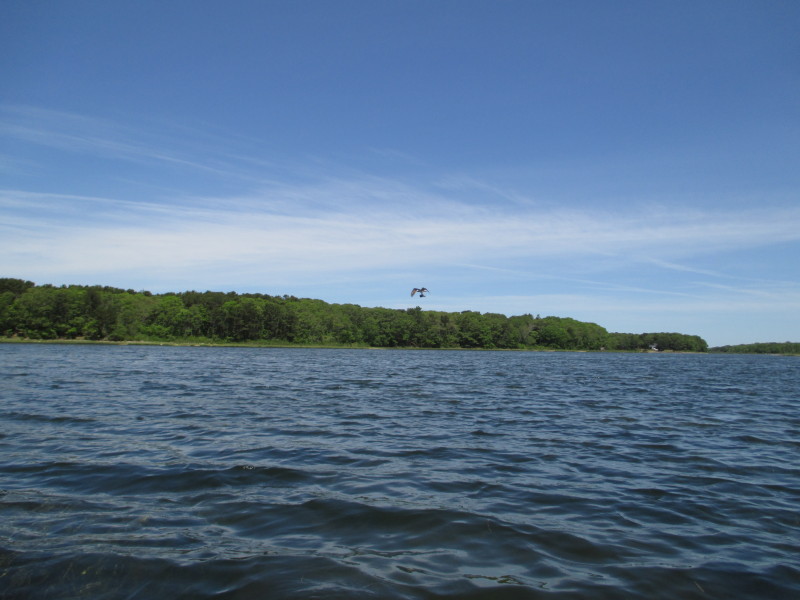 A bird with his catched fish flying over Bournes Pond!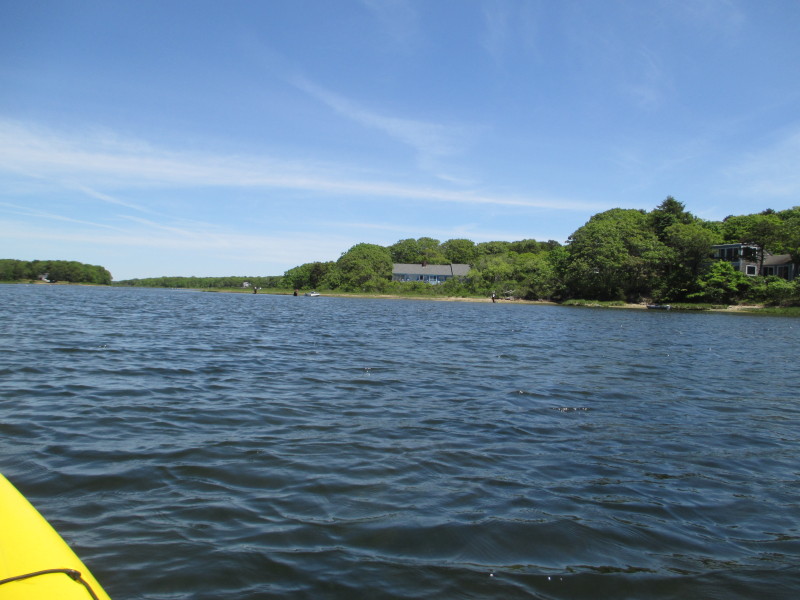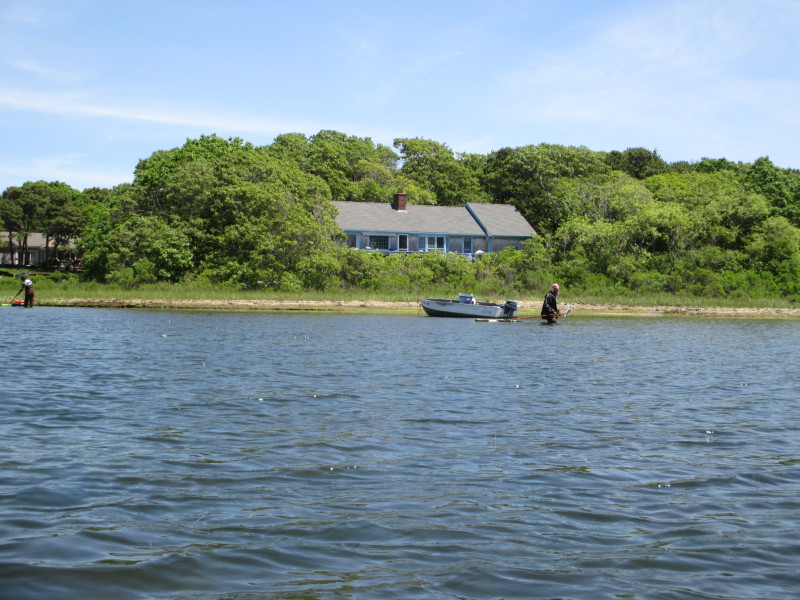 Shell fishing.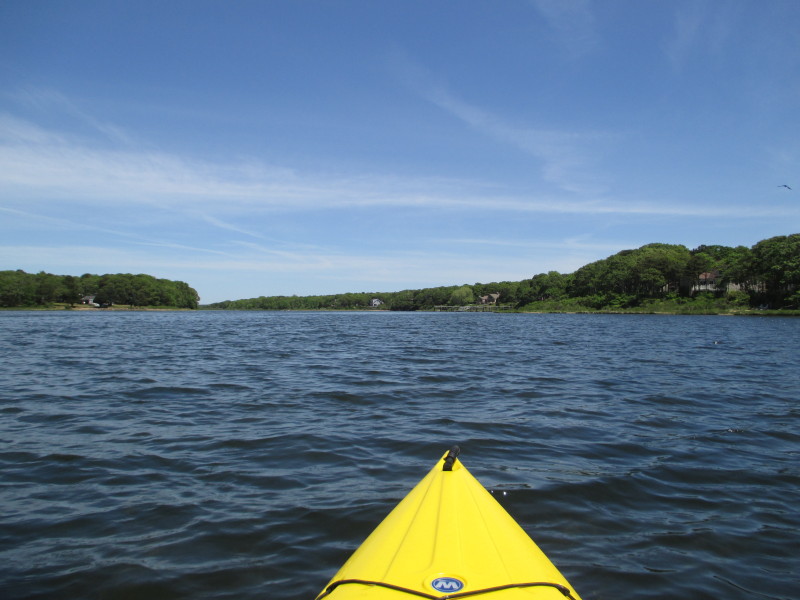 Continuing northwards.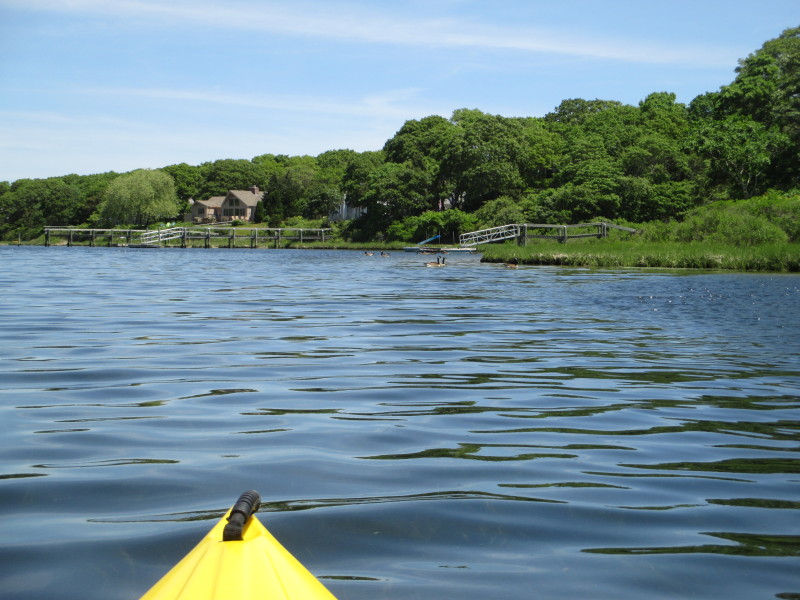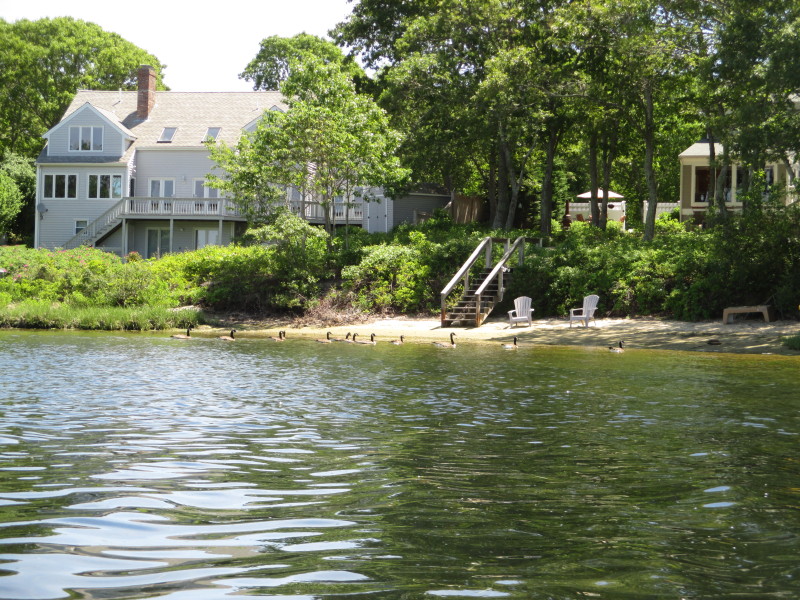 The resident ducks of Bournes Pond.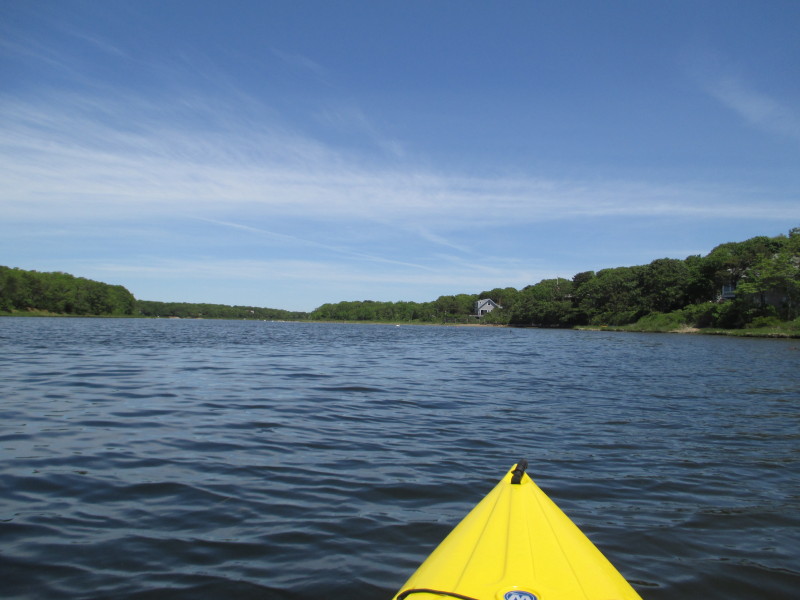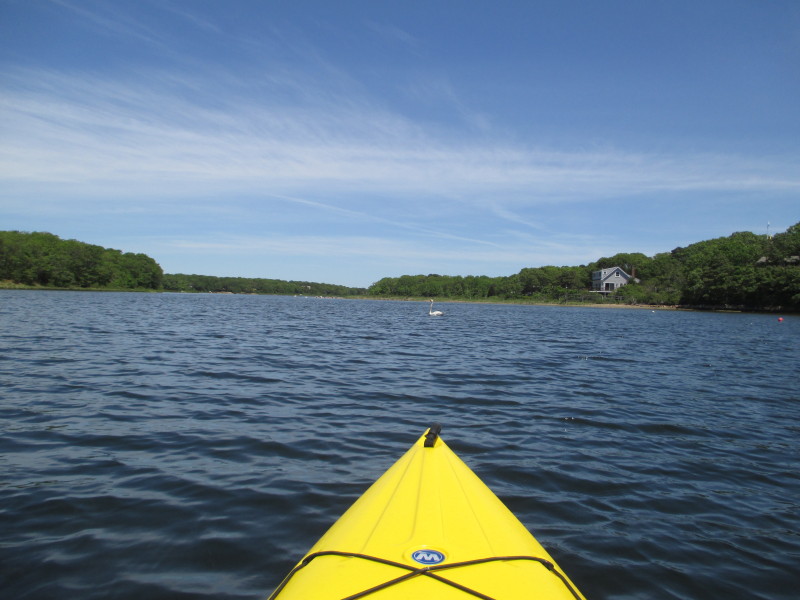 I am guessing this is the alpha swan of Bournes Pond.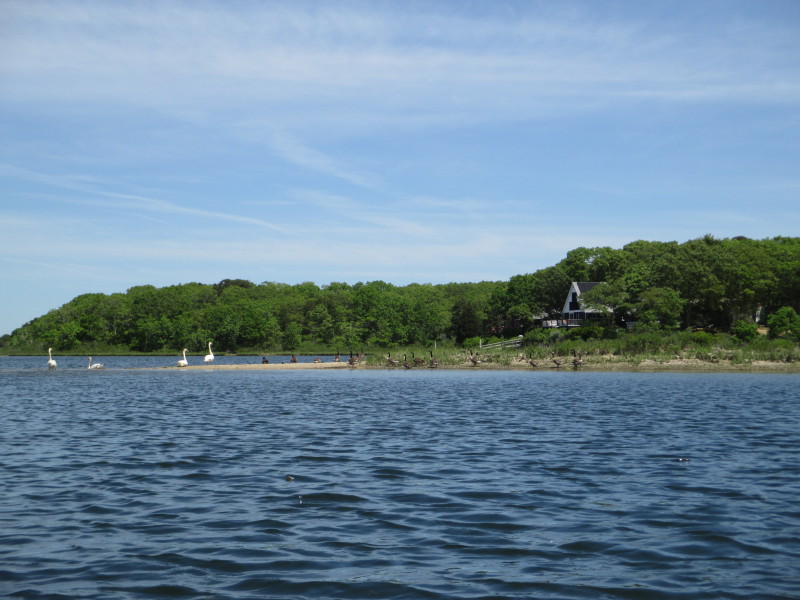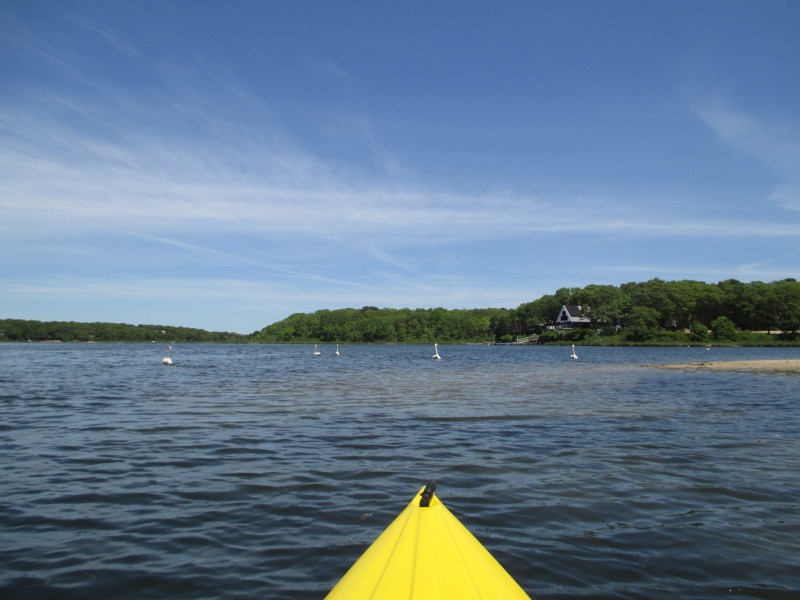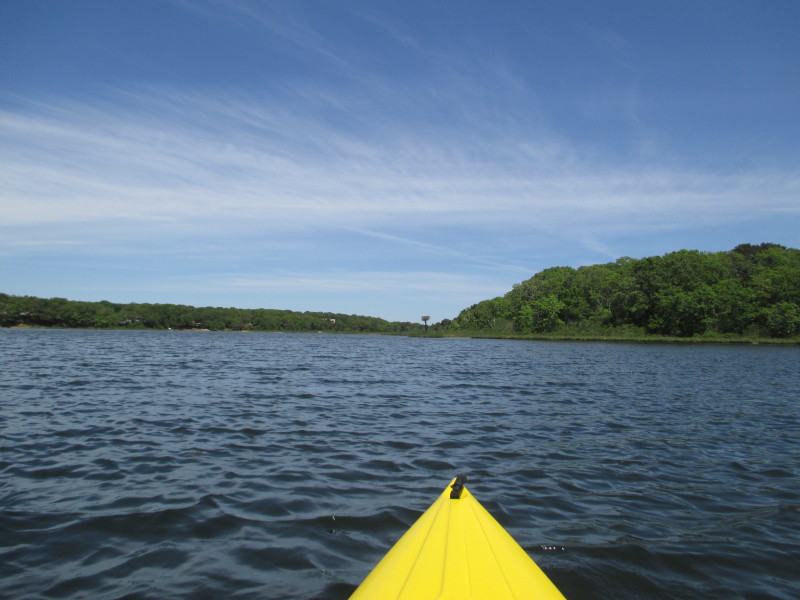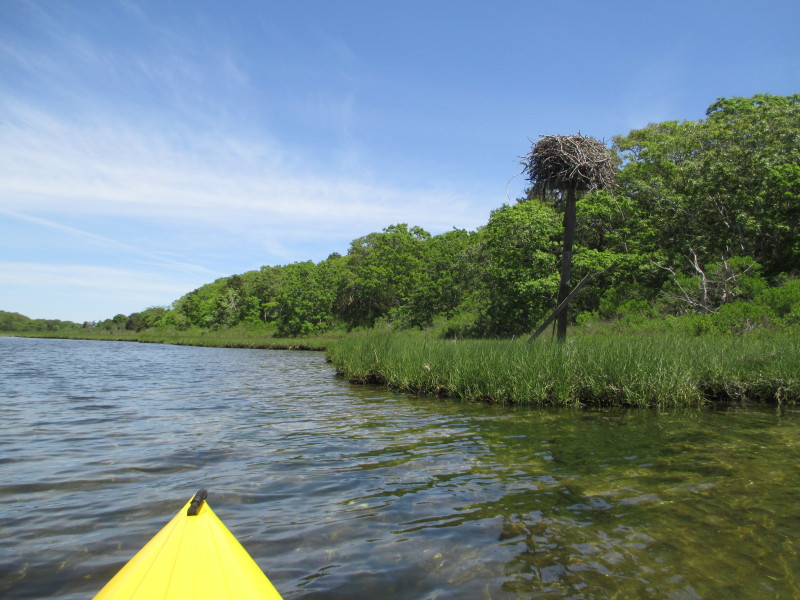 An osprey's nest.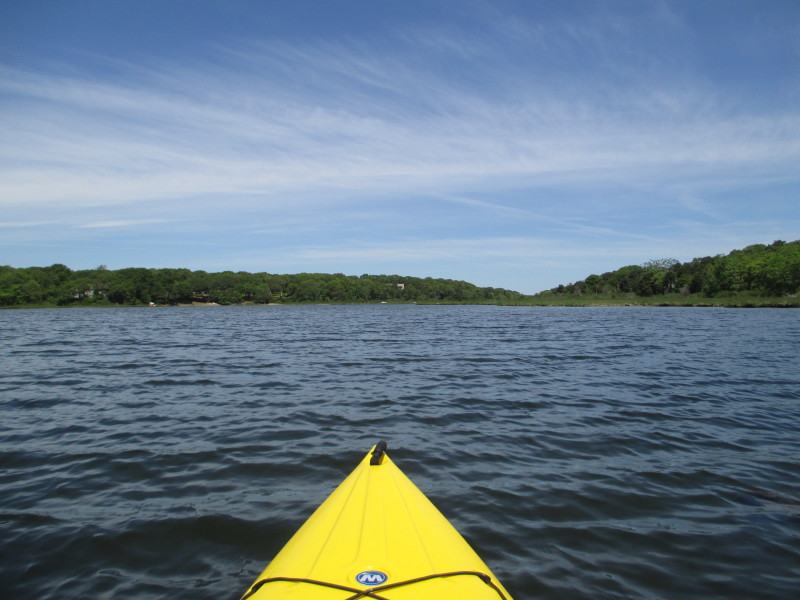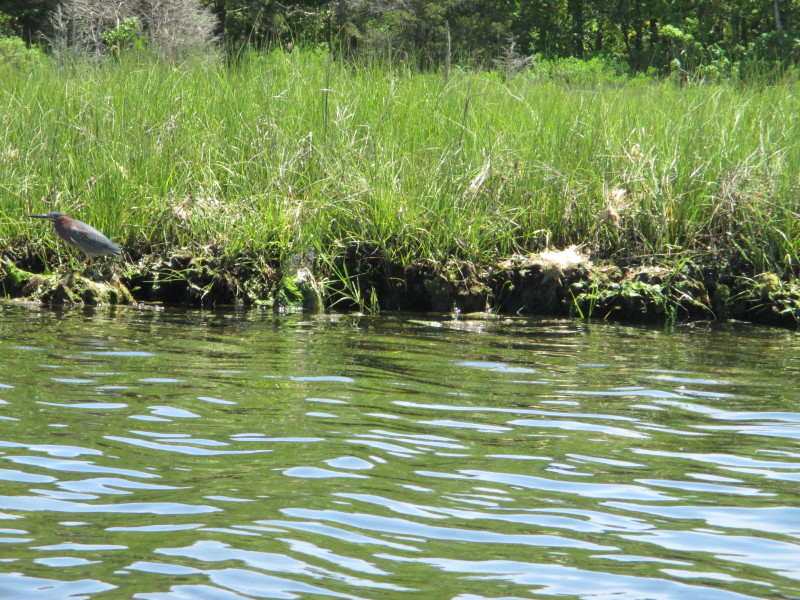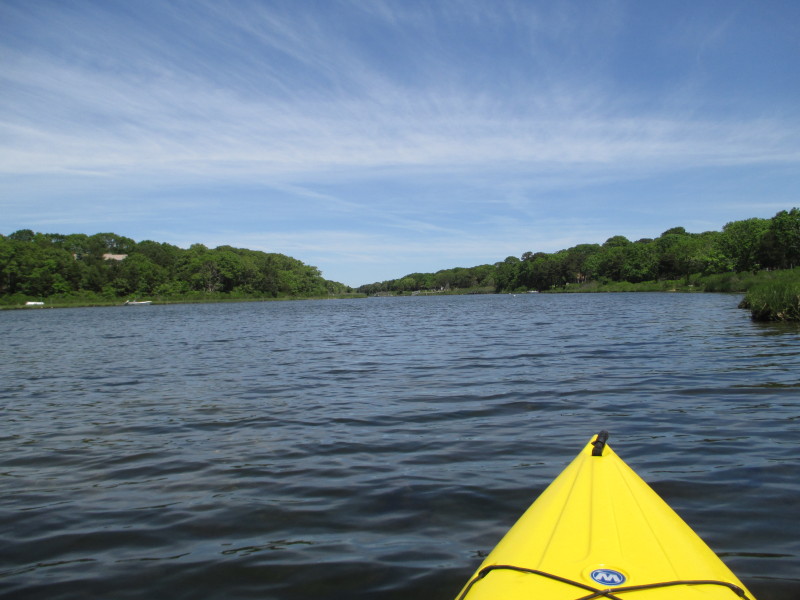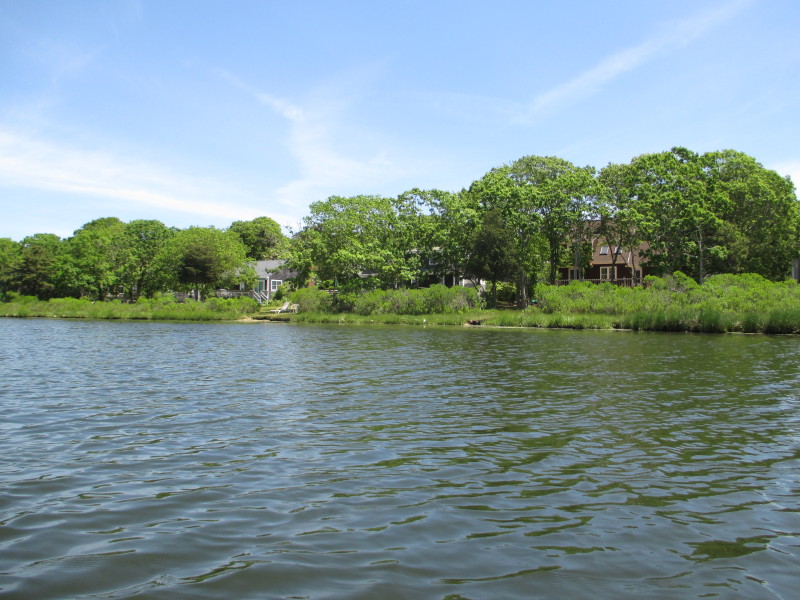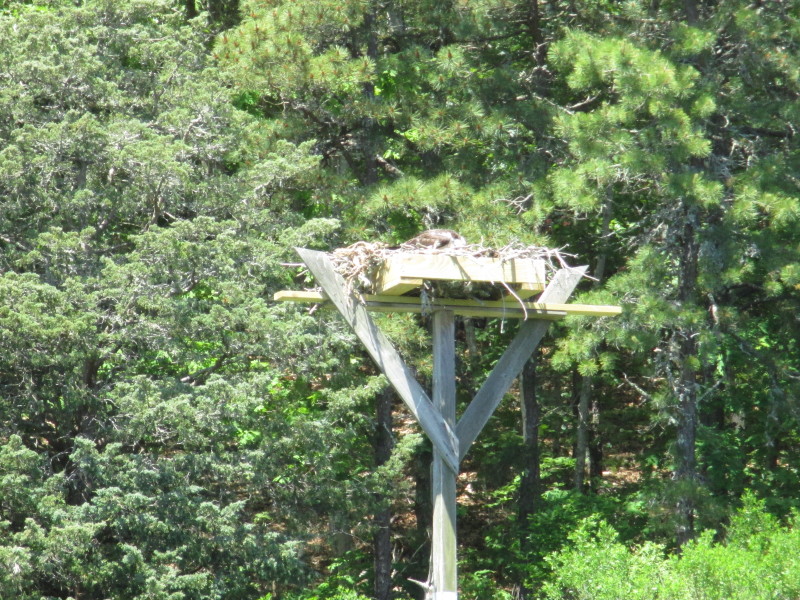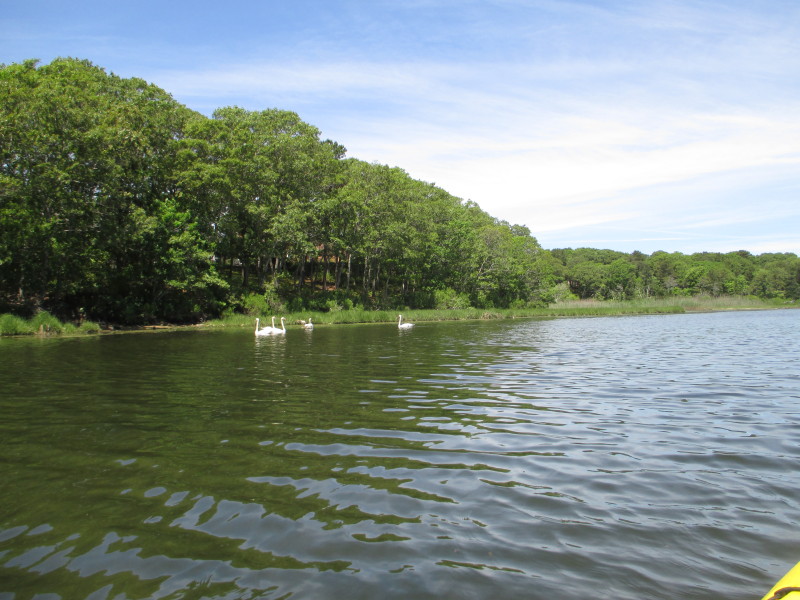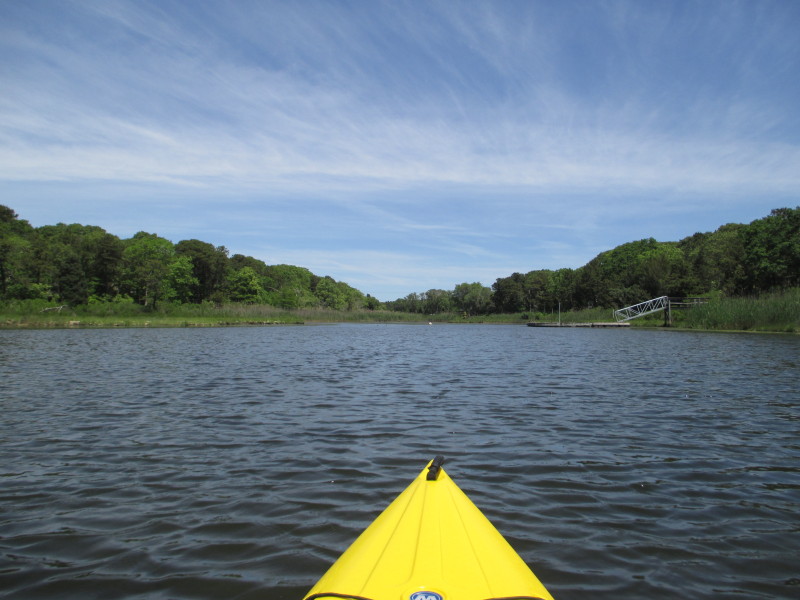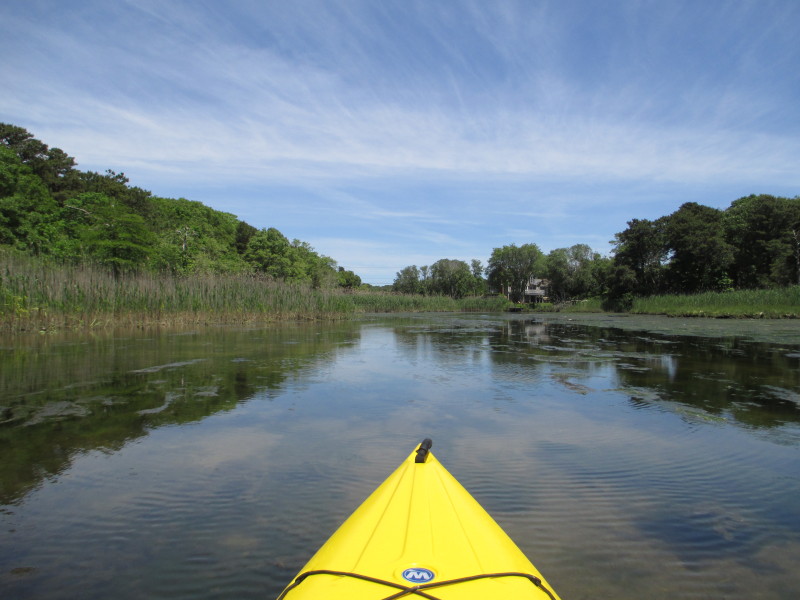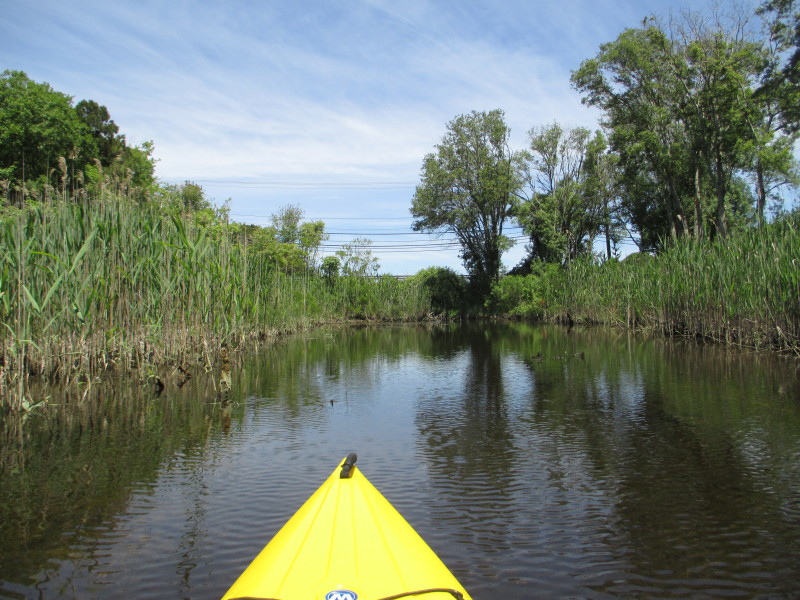 Approaching Route 28. The overhead electric cables tell me where it is from afar.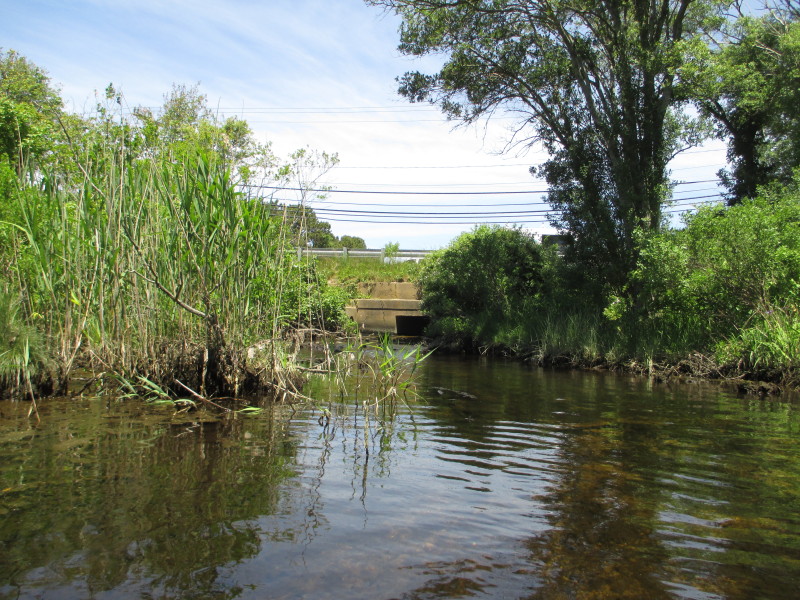 The small culvert under Route 28 that is the source of Bournes Pond.
I have reached my point of U-turn.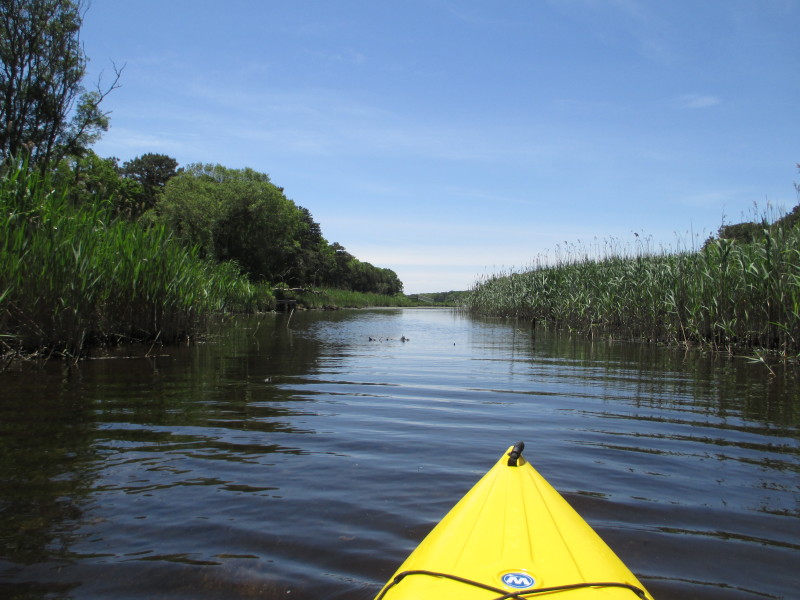 Just turned around and now facing southwards.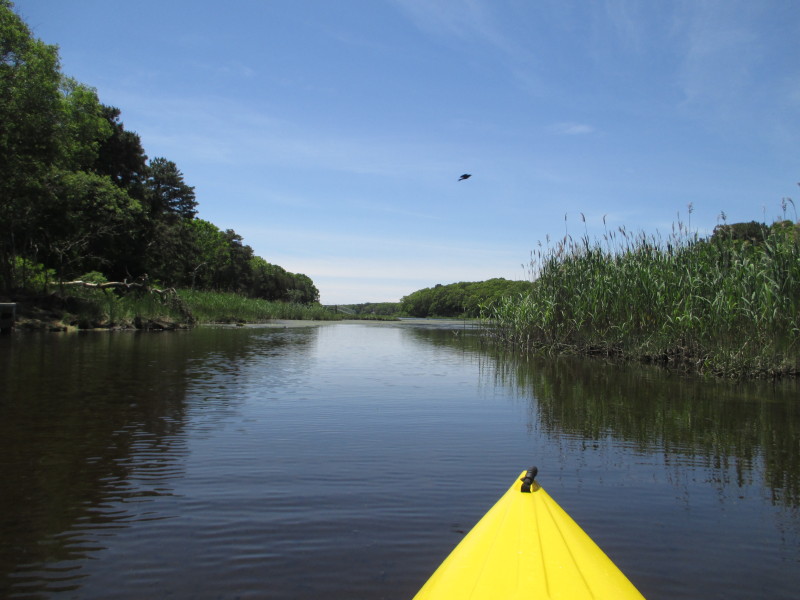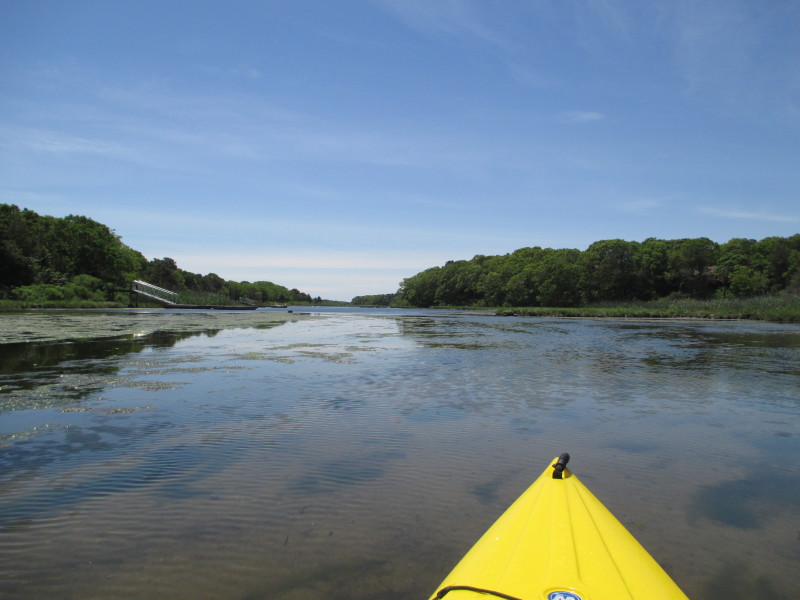 It is actually very shallow here at the north end of Bournes Pond.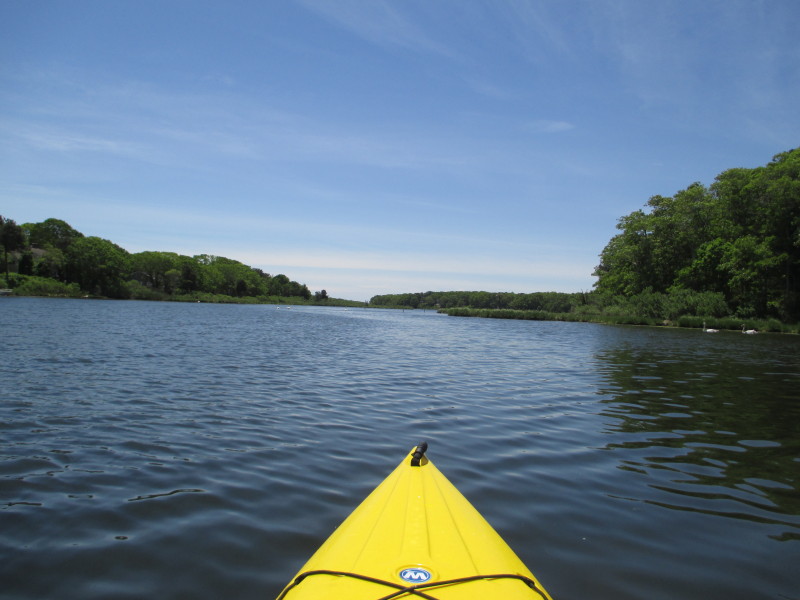 Out of the northern tail-end, Bournes Pond widens immediately.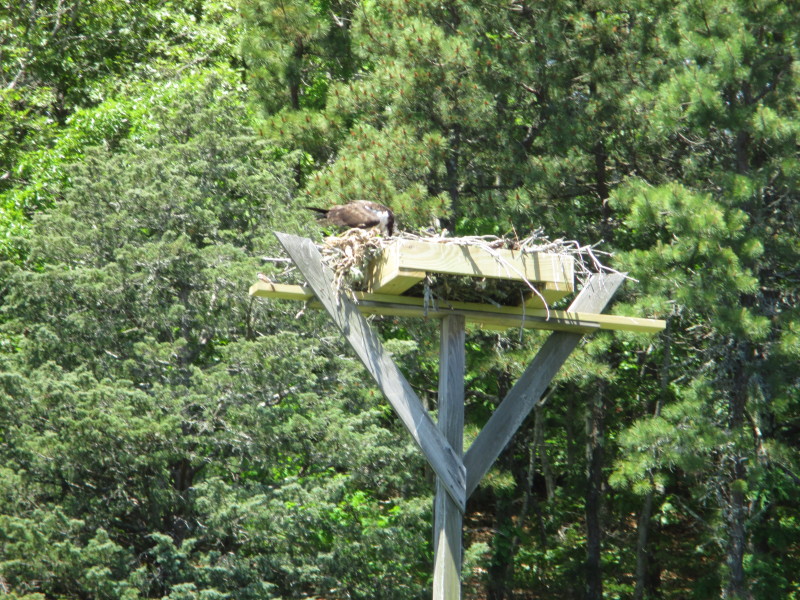 An osprey tending to her nest.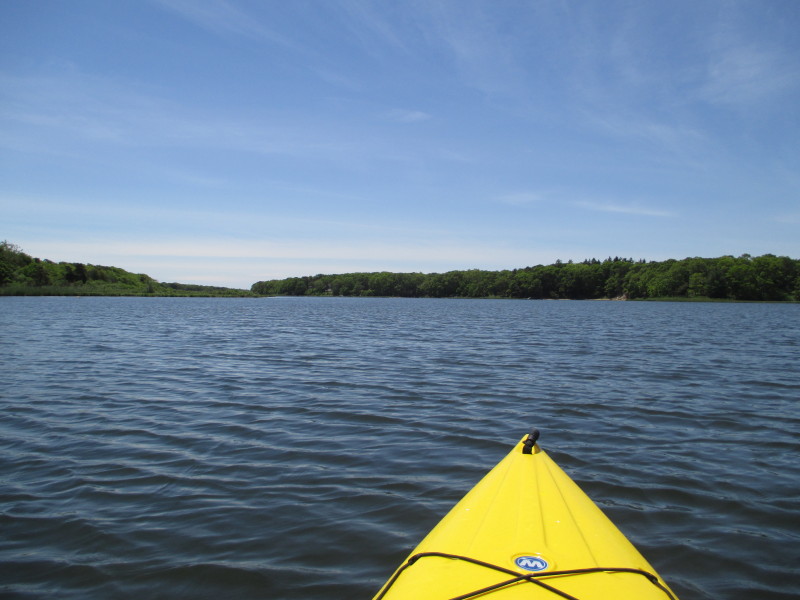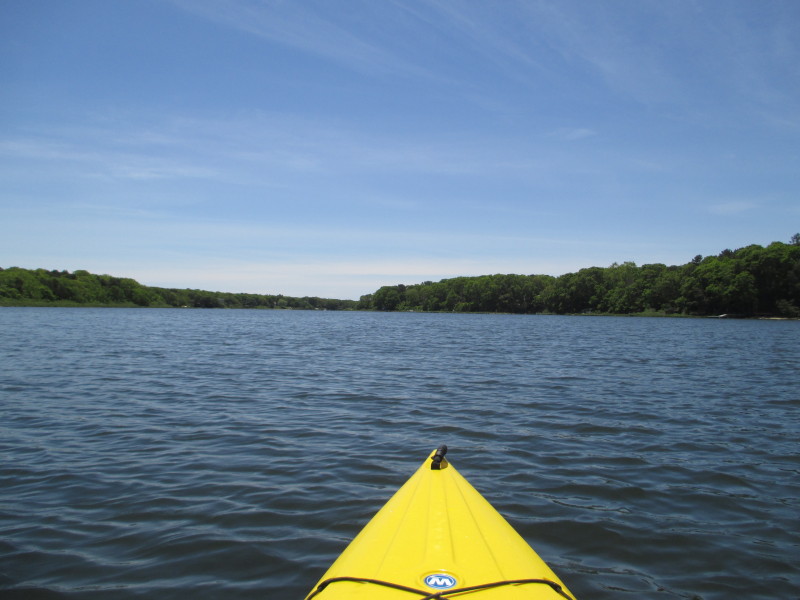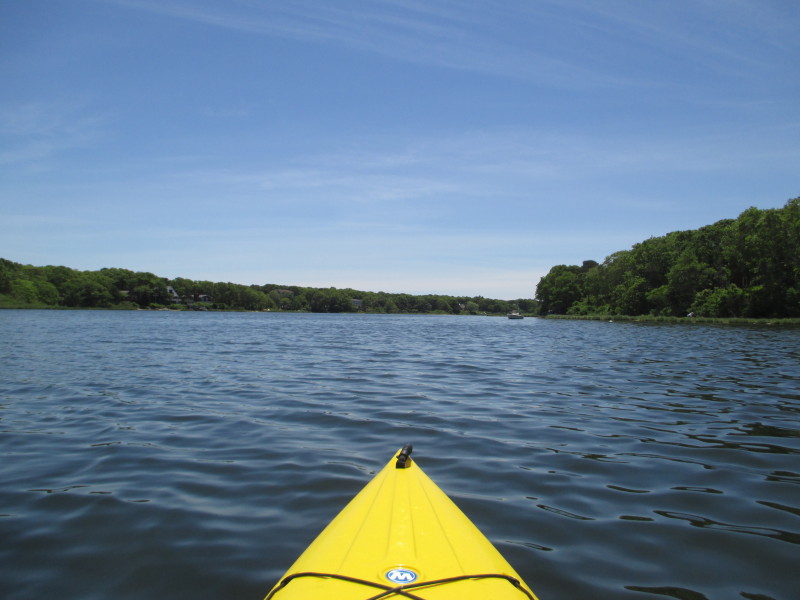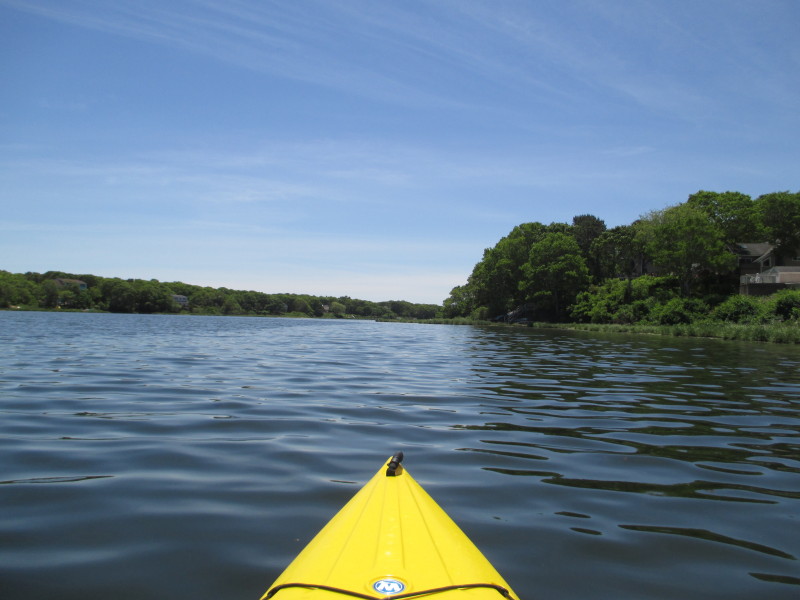 Continuing my southward paddle, staying close to the western shore on my right.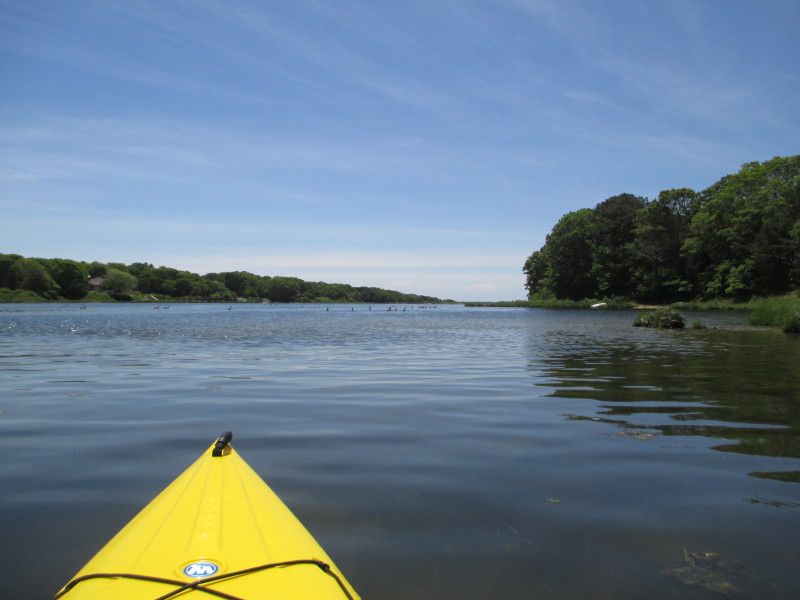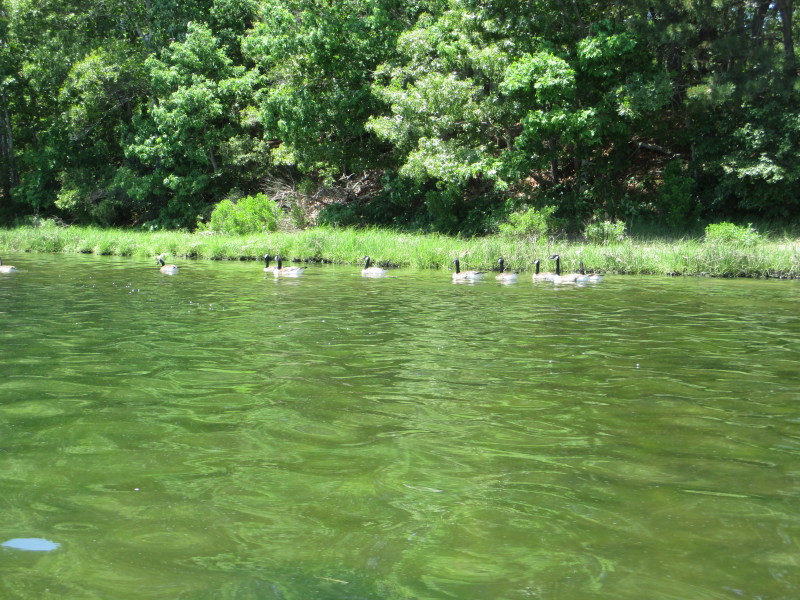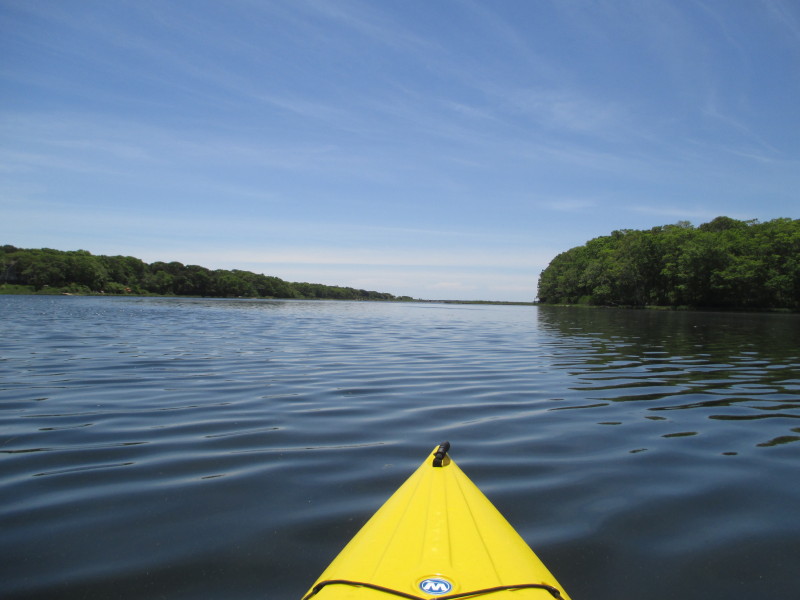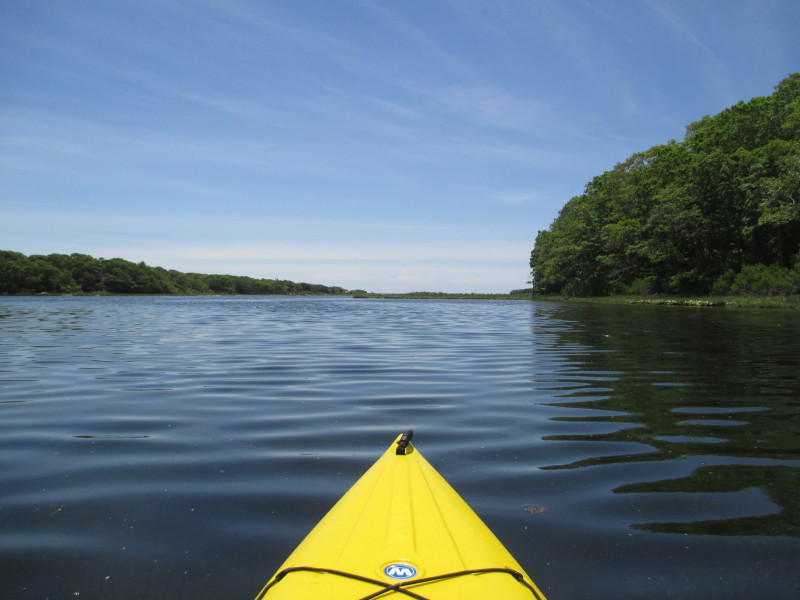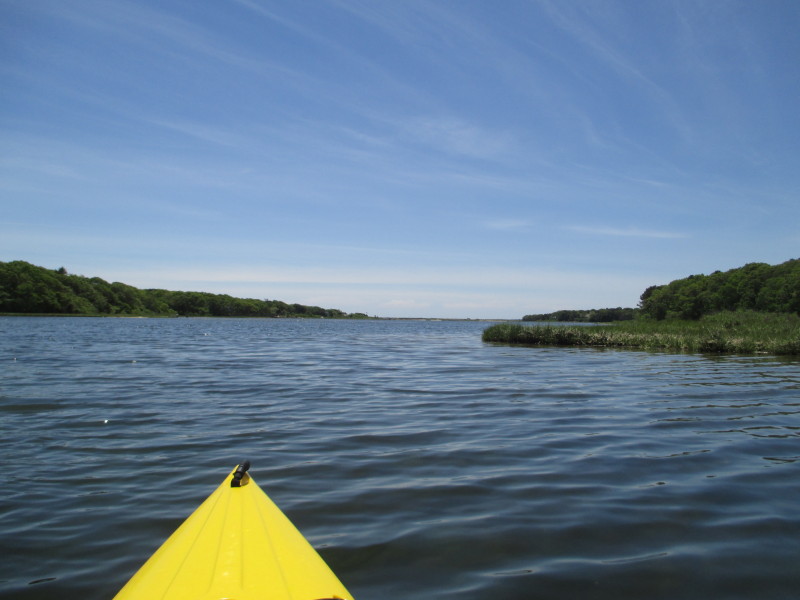 Menahaunt Road is in sight.




A cormorant taking off for flight from the water.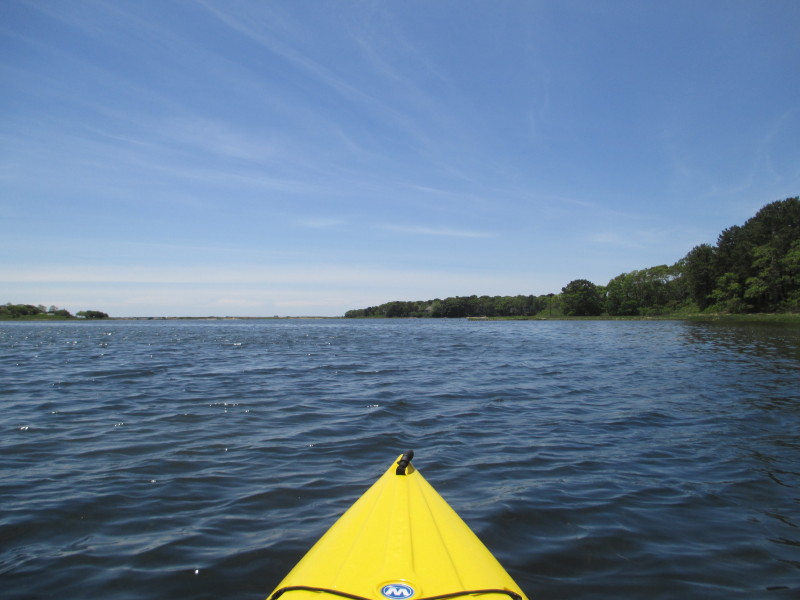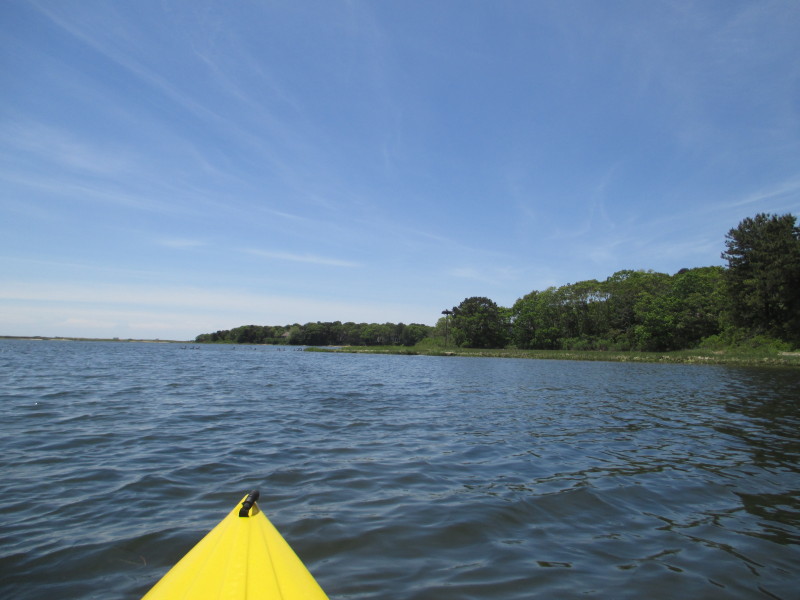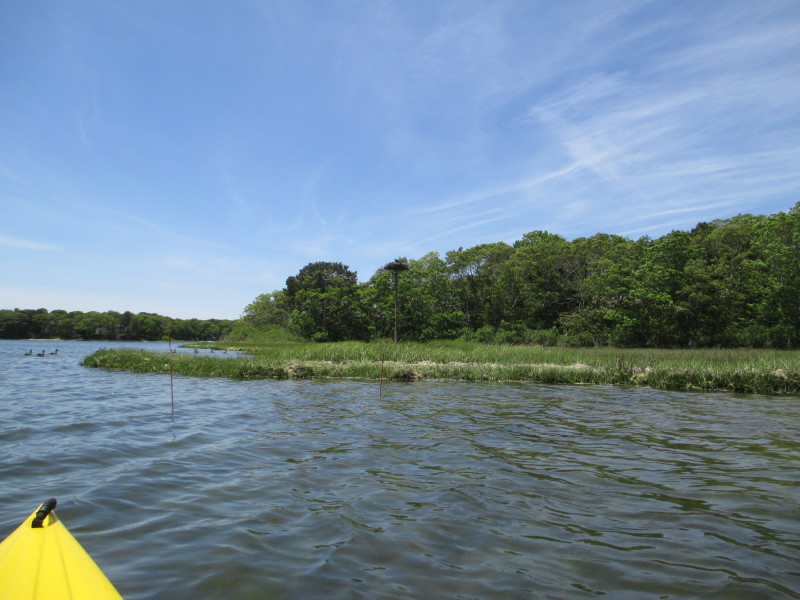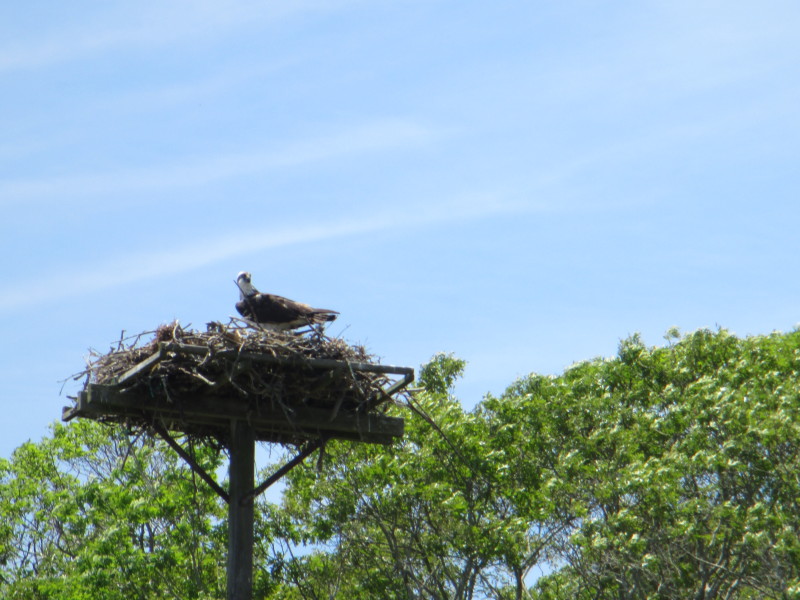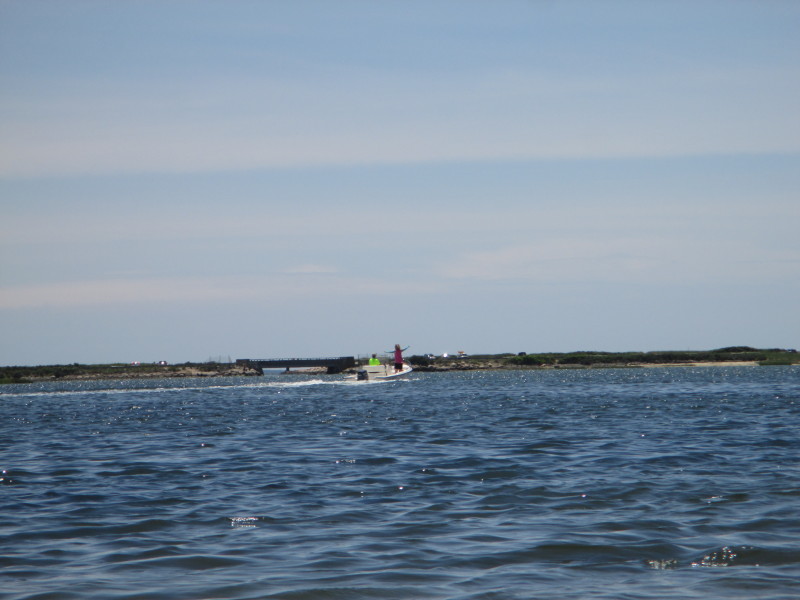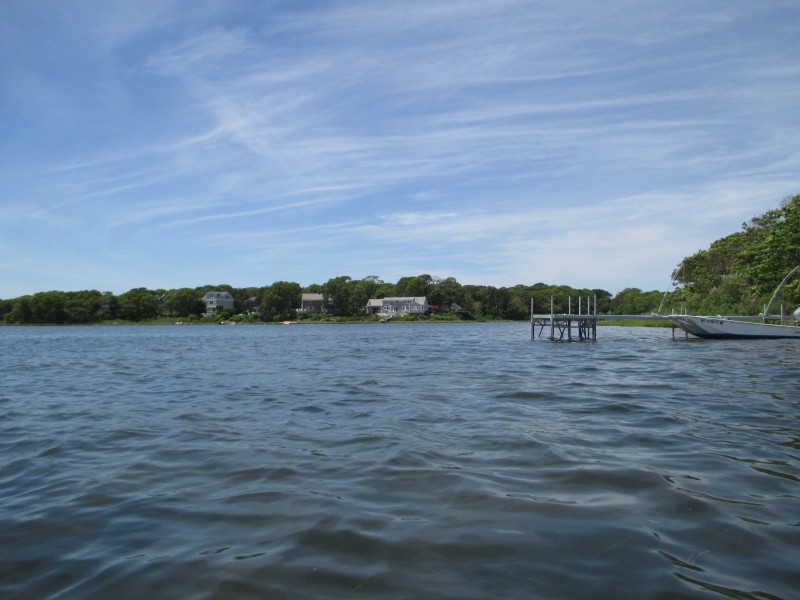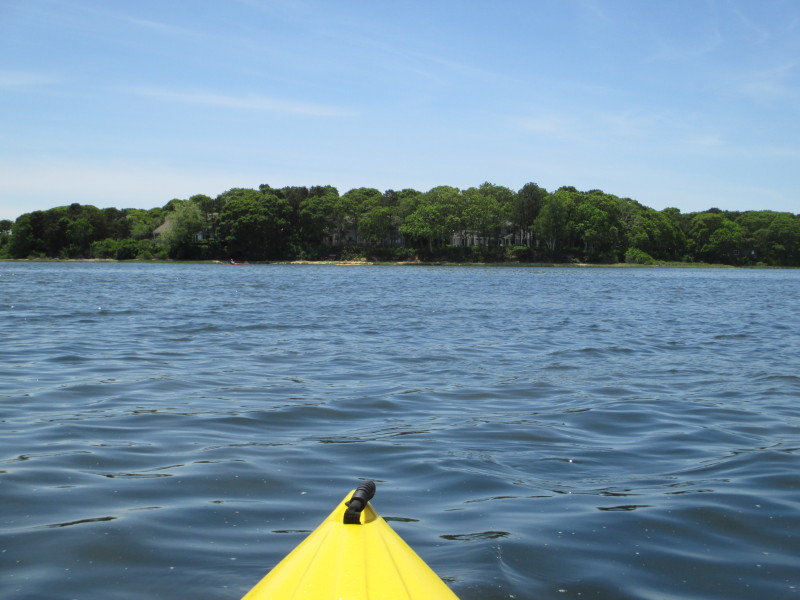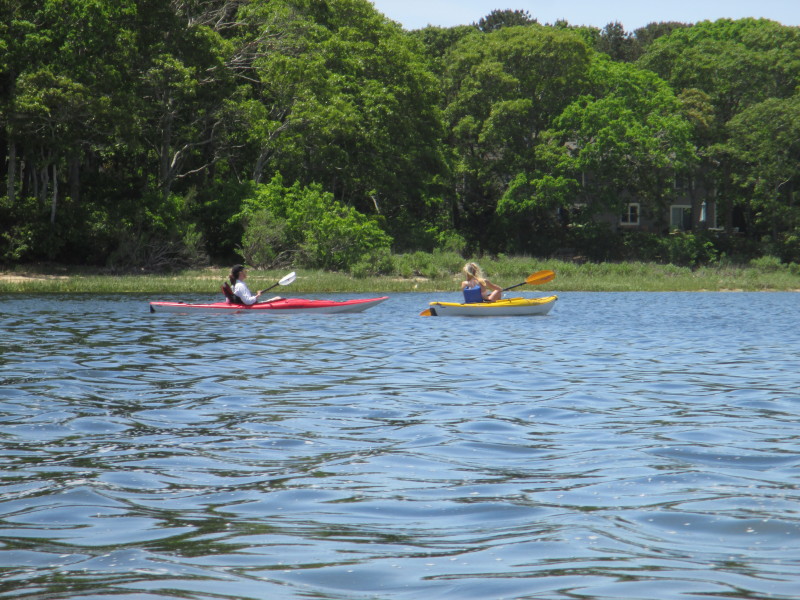 A couple of kayakers on Bournes Pond.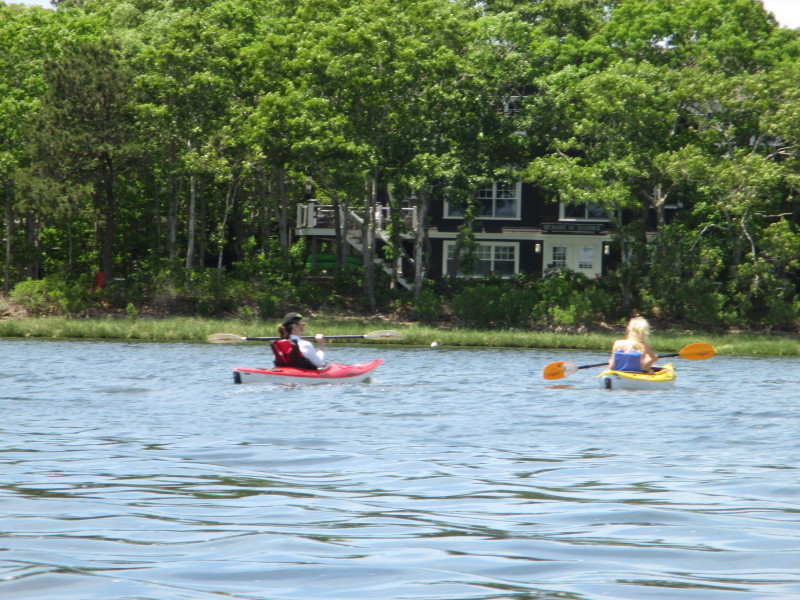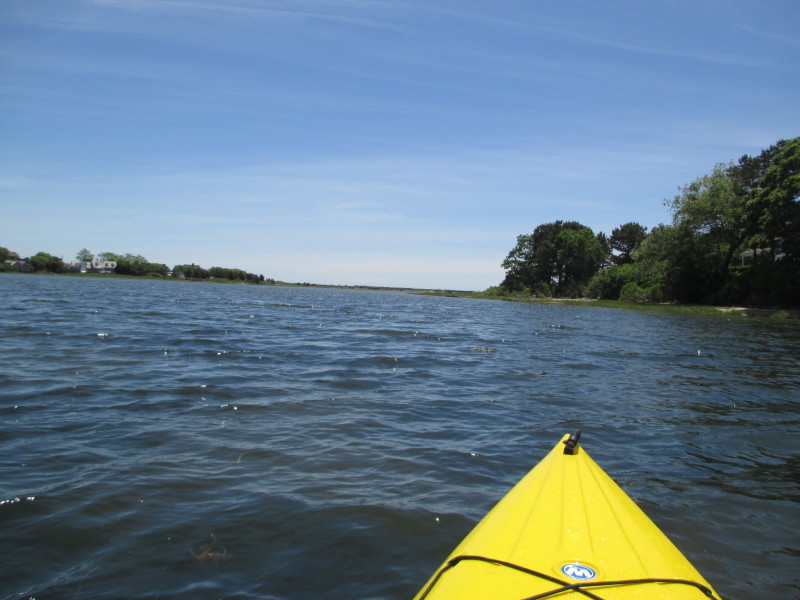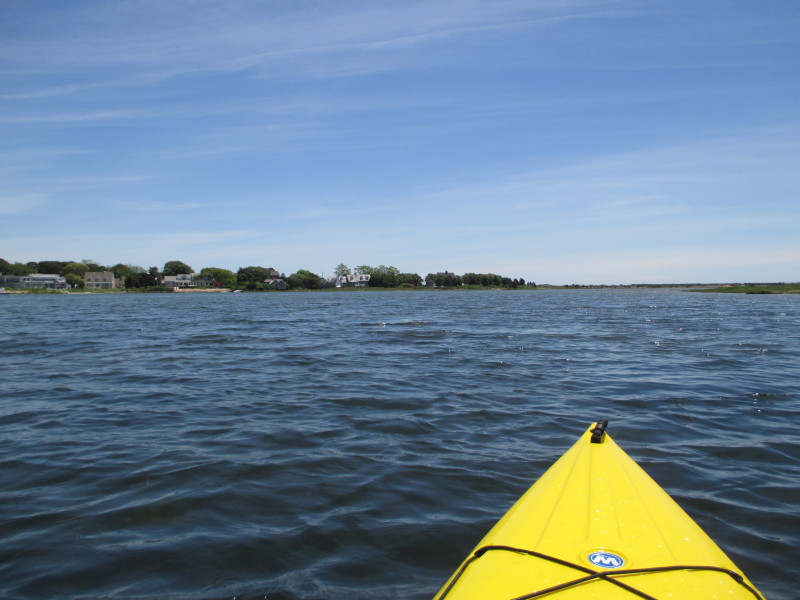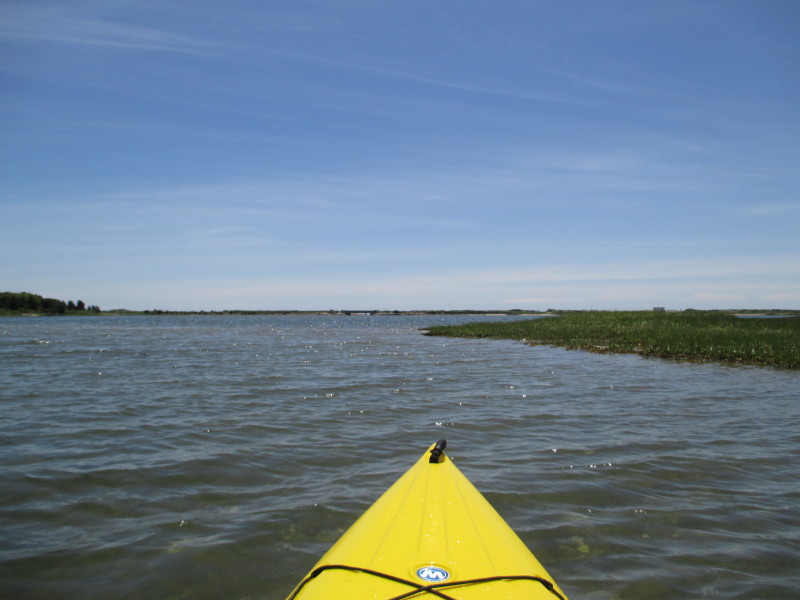 Approaching the Menahaunt Road bridge.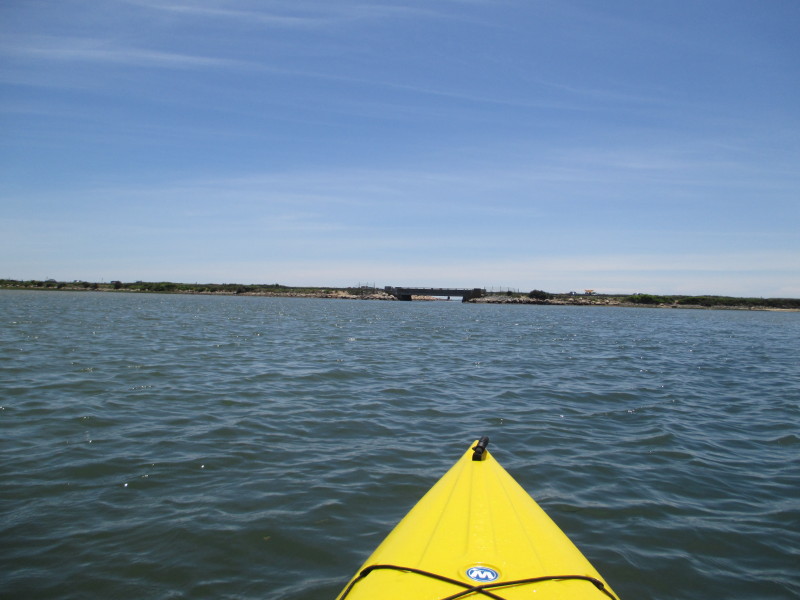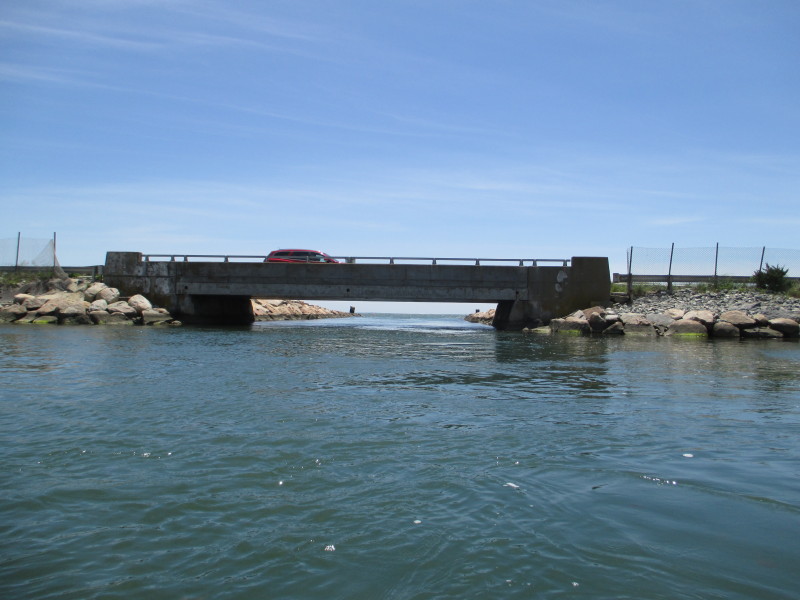 Water is flowing inwards that tells me the tide is rising.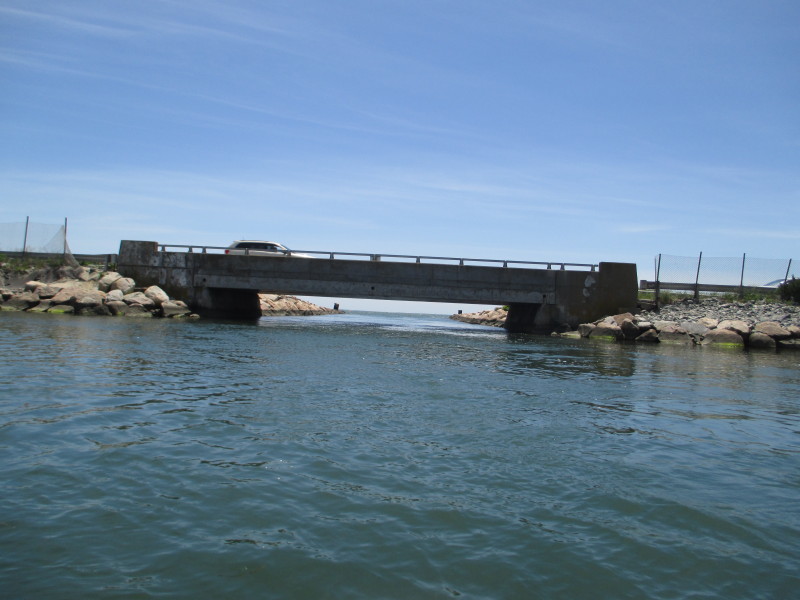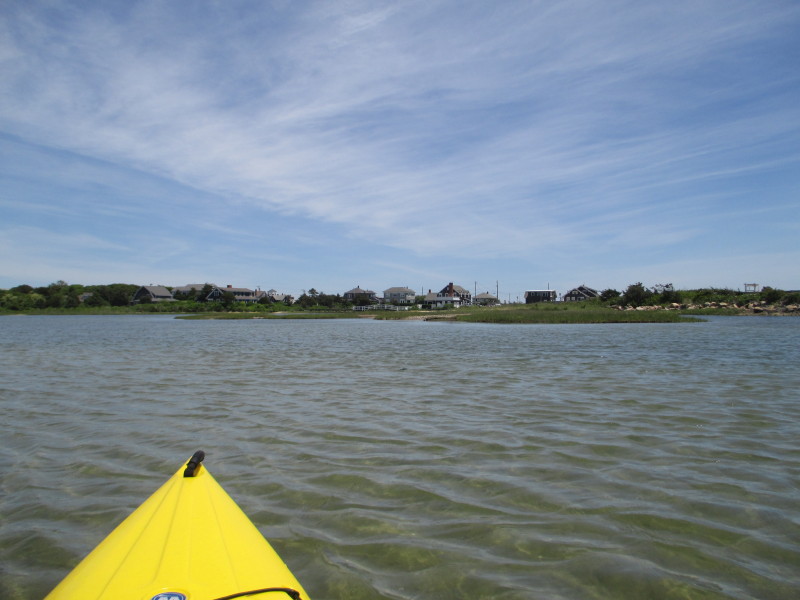 Heading to the launch cove just west of the bridge.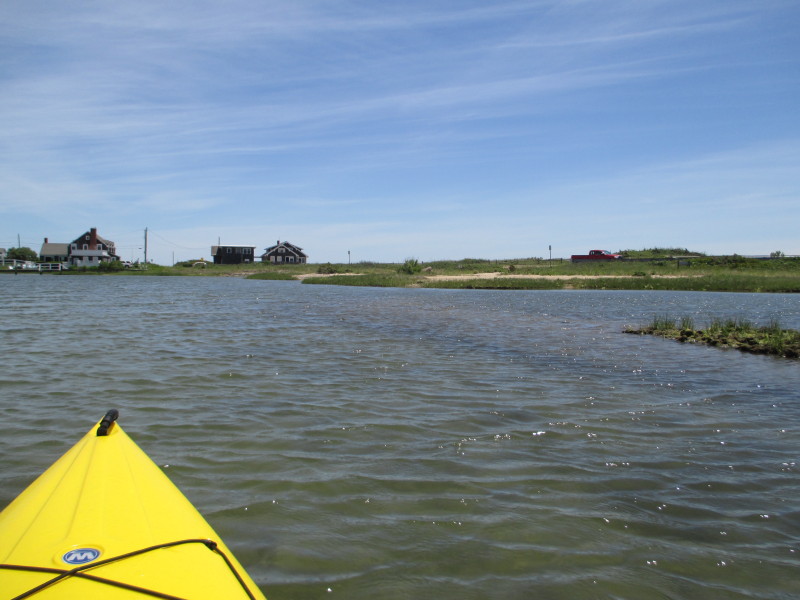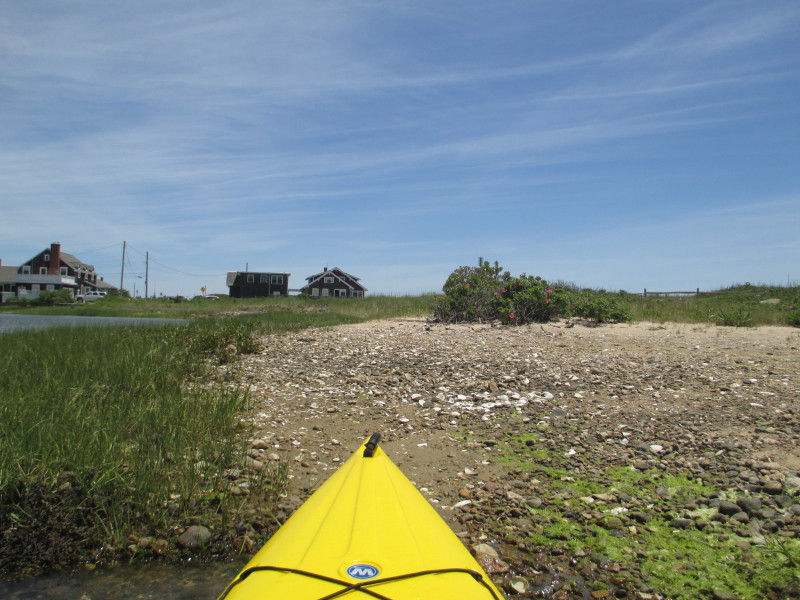 Landed. Paddle time is 1 hour and 20 minutes.